It is truly an inevitable truth when it comes to taxi services for a short-term trip. Standard Taxi is always the utmost priority of everyone. Low charges for traveling and comfort for everyone with reliability makes it fairly the best option to opt for.
Get a little old school with on-spot booking.
Avail these cars to go to nearby areas.
We provide taxi at inexpensive rates, which are pretty decent for an individual.
The best decision for nearby trips.
Silver service is always the best option which provides better utility and comfort by paying a little extra than a standard taxi.
Following are the explanations why you ought to opt for Silver Service:
Through online, we offer to pre-book for Silver Services for airport transfers.
Cabs offered are squeaky clean and well maintained.
Totally adept & top-rated drivers.
Acts as an ideal partner for business gatherings and conventions
We provide premium cars.
We provide services 24/7, at your doorstep for pickup.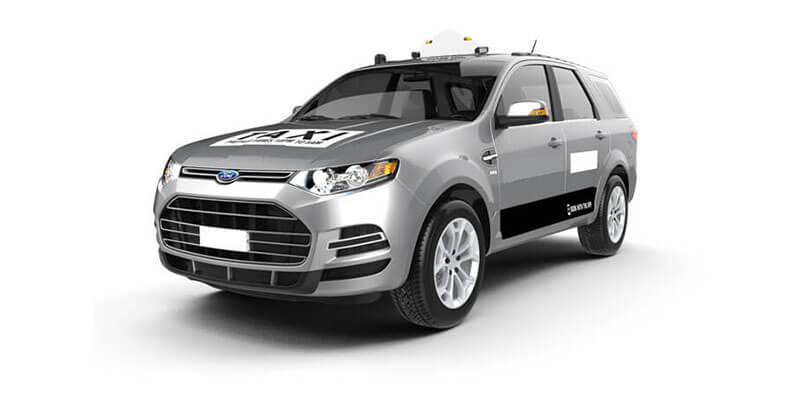 Standard Taxis doesn't have a slot in when it comes to extended trips with huge and important luggage which needs to be handled with care. We have come to your aid as we provide premium Wagons/ SUVs as these are large vehicles manufactured for long journeys and carrying heavy luggage, with skilled cluster drivers which will create snug in case of long trips. The booking process for Melbourne cabs is also totally uncomplicated.
Spacious for luggage.
They are generally sizeable vehicles.
Cost-effective
Pre-arrange cars through online.
Rapid and efficient service.